Building Talent Builds Mission
We believe people are the greatest assets to organizations. We partner with you to develop talent strategies and practices that transform how you attract, develop, & retain talent for greater mission impact.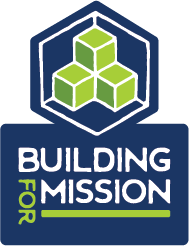 Our Mission
Helping individuals and mission-driven organizations reach their full potential through talent strategy consulting
Helping organizations build capacity and integrate effective talent strategies that strengthen how they attract the right talent, develop individuals & teams, and retain culture carriers and leaders that create greater mission impact. Learn more here.
Offering training and providing customized learning to help organizations build team, strengthen management practices, deepen learning in diversity/equity/inclusion (DEI), and build stronger wellness practices within the organization. Learn more here.
Let's Make Things Happen
We provide a collaborative approach to surface new learning, practices, and results.