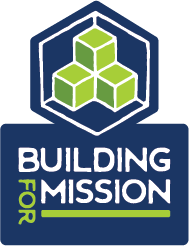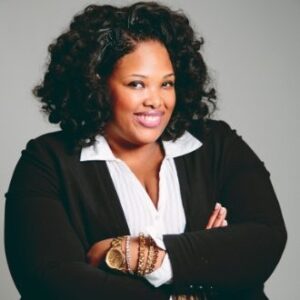 Chanté Chambers, Consultant
Chanté is a proud native Washingtonian and graduate of DCPS. Chanté earned a B.A. in English from Spelman College and served as the Fundraising Chair for the National Alumnae Association of Spelman College, DC Metro Chapter. She also is a Founding Board Member for I Dream Academy DC. Additionally, Chanté is an alumna of the Broad Residency and also has a Masters in Educational Leadership.
A 2005 Greater Philadelphia–Camden corps member, she taught 8th grade in Camden, NJ. Post teaching, she joined Teach For America's staff in 2007 as a corps member advisor at the Philadelphia summer training institute before transitioning into several roles including recruitment director, senior recruitment director, and finally, as a Vice President of Recruitment at Teach For America, the first African American to hold this position.
Chanté also previously oversaw the recruitment division for KIPP DC. Chanté has held positions as a talent manager, diversity specialist, and strategist in the traditional public school, charter school, and non–profit sectors. Currently, she serves as a full–time Talent and Diversity, Equity, and Inclusion (DEI) consultant and is the founder/owner of Chambers North Star Consulting, LLC. In this role, she has the opportunity to support organizations and leaders across the country in critical areas such as talent strategy, people and performance development, organizational development, organizational culture, DEI strategy and implementation, and adult learning and facilitation. In addition to her unwavering belief in students, schools, mission–driven organizations, and community, and she is equally inspired by opportunities to serve as a resource for others/organizations committed to developing a strong foundation rooted in cultural competency, diversity, inclusion, and maximized impact. She loves nothing more than empowering youth, spending time with family and friends, and awesome play dates with her nephew, King, and her baby girl, Chloé