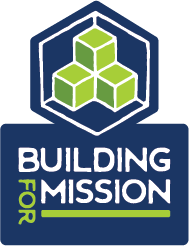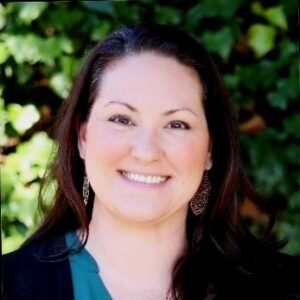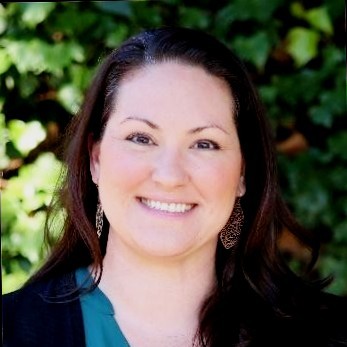 Michelle Sambrano, Consultant
As a Talent Strategist and Coach, Michelle Sambrano partners with leaders and teams to recruit, onboard, develop, value and retain top talent. Michelle brings 17 years of professional experience across the nonprofit, corporate and education sectors, specializing in Talent Management Strategy, Search Partnership and Leadership Coaching.
After working in direct service with youth on probation and five years in education, Michelle transitioned her love for developing youth into a successful career supporting and coaching staff. Her experience has included recruiting financial advisors and 1:1 business development coaching as a member of the Northwestern Mutual nationally recognized training and development team. She most recently led talent strategy, performance and leadership development, total rewards/compensation and HR/talent practices as Director of Talent for Fresh Lifelines for Youth (FLY), an award-winning nonprofit working to break the cycle of juvenile violence, crime, and incarceration. 
Michelle was an integral member of the Diversity, Equity, and Inclusion team at FLY to ensure talent metrics and practices aligned with FLY's expressed commitment to DEI. She also served as Project Lead with FLY's executive team to complete Bridgespan's Investing in Future Leader's Pilot to develop and draft a new set of core and leadership competencies as the foundation for staff development and performance management systems. Since 2019, Michelle has partnered as a consultant with community-based and national nonprofits to cultivate inclusion and equity-driven talent management practices, lead talent searches and provide 1:1 coaching for emerging leaders. Michelle holds a B.A. in English and two teaching credentials from Azusa Pacific University. Michelle is based in California and loves spending time at the beach and outdoors with her partner Daniel and daughter Addie Hope.