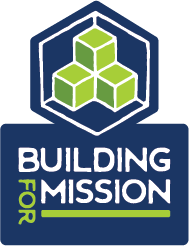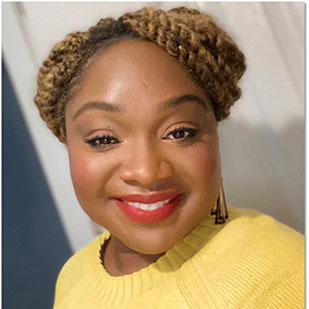 Rogette Steele, Talent Consultant
Rogette Steele is a talent consultant who is passionate about intersectional realities navigated by black and indigenous people of color (BIPOC) in the workplace, schools, and other spaces in between. With over 10 years of experience, she specializes in the areas of training and development, coaching, performance management, workforce planning, and career development. She holds a bachelor's degree in public relations from Virginia Commonwealth University and is currently pursuing an MBA from George Mason University.
In her spare time, Rogette enjoys perfecting her craft as a makeup artist, spending time with her two daughters, taking them to gymnastics, exploring local restaurants, watching movies, reading self-help books and enjoying the beautiful sites of Washington, D.C.