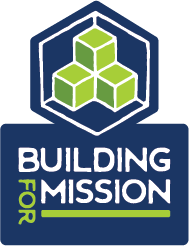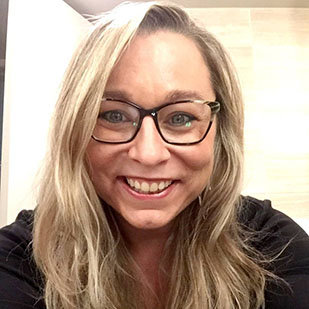 Sara Beth Mueller, Chief Talent Consultant
Sara Beth Mueller grew up in a tiny spot in rural Minnesota. Her career has focused on reproductive justice, racial justice, gender justice, and movement building at Planned Parenthood, Wellstone Action, Protect Minnesota, and The Syria Campaign. She brings 20 years of nonprofit communications, operations, HR/OE, finance, executive leadership, and consulting experience to her role as Chief Talent Consultant at Building for Mission. Her work emphasizes supporting executive teams, staff, and boards of directors to steward transformational organizational change, always with REDI at the center, and her superpower is helping organizations and coalitions make their back-of-the-house infrastructure match their purpose, values, and impact on the ground.
Sara Beth graduated from Macalester College with degrees in English and Communication Studies. She holds a Master of Social Work with a concentration in Human Services Management and a Master of Public Health with a concentration in Community Health Education and an emphasis in Global Health from the University of Minnesota. She is also a Licensed Independent Social Worker. Sara Beth lives in Minneapolis with her husband and favorite person, Joel, and many, many houseplants. And when you meet her, she'll want to know what your favorite music, movies, and books are at the moment and where you most hope to travel to next.