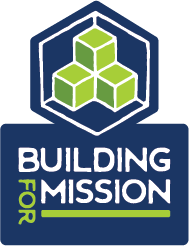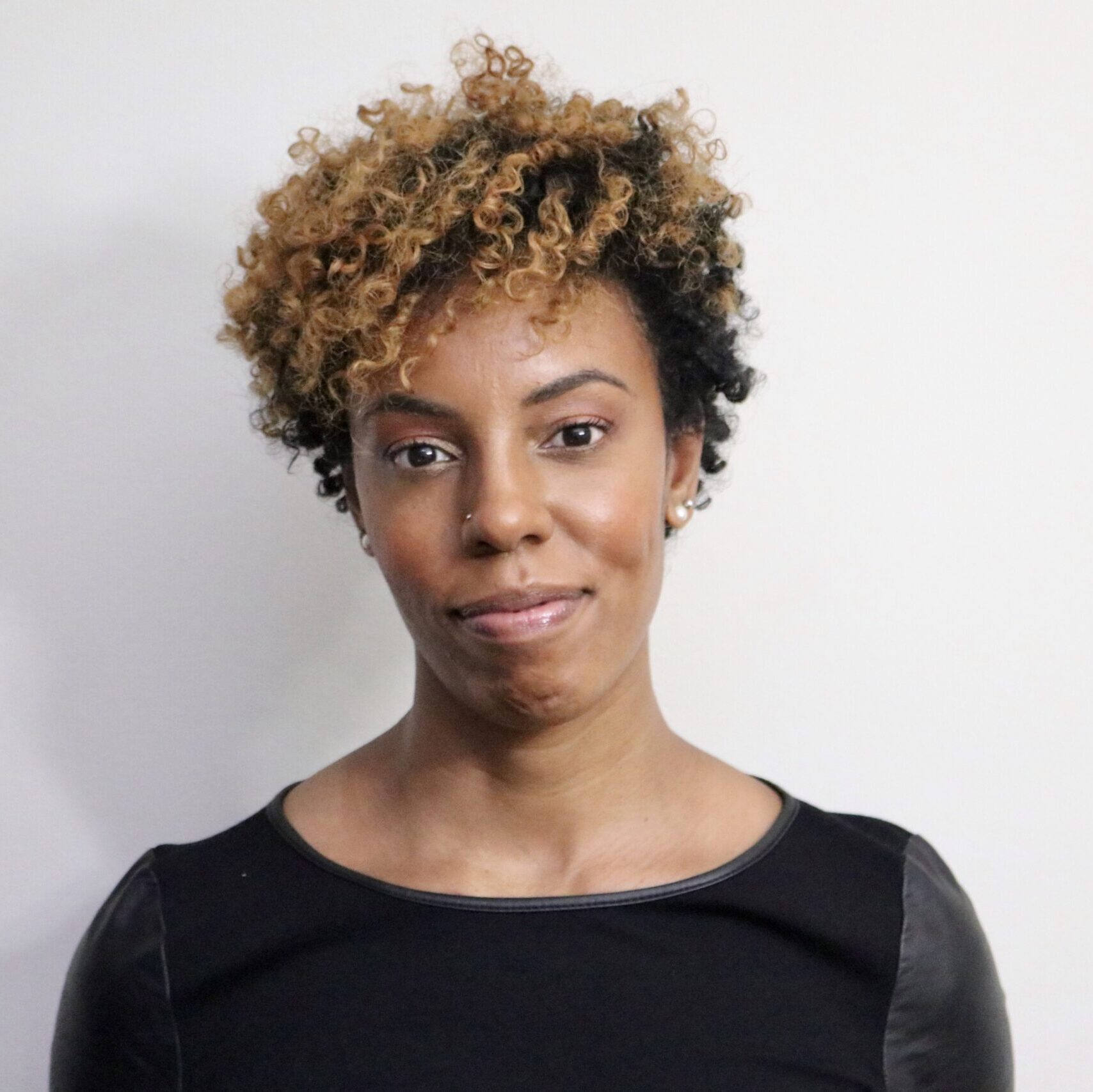 Krystle Sanders, Executive Assistant
As an Executive Assistant, Krystle Sanders, supports the day-to-day operations and administrative processes of the BFM Team. Krystle began her career in a small medical practice, implementing processes and managing back–office tasks before returning to school and transitioning to work in youth development. Krystle has spent 15 years working with children and youth at various non–profits as a tutor, enrichment leader, youth advocate, mentor, and currently also an online English teacher to students based in China. She is passionate about serving in under–resourced communities which has led her to work in Tulsa, Prince George's County, MD, and India. There she spent a year working as a vocational program manager and house parent at Sarah's Covenant Homes, an organization with foster style homes for children and adults with disabilities.
Krystle's holds certificates in missions and pastoral training from Rhema Bible Training Center, as well as a bachelor's degree in business administration with a minor in humanities from Oral Roberts University. In her spare time she enjoys watching movie trailers, investing in youth, exploring in Washington DC, trying new foods, playing tennis, and boxing.