About Us
Our diverse team of affiliate consultants bring multi-sector expertise and a broad skill-set in the areas of organization development, change management, training & facilitation, and talent management.  We provide practical and sustainable solutions to your talent needs
Collaborative
We value true partnership with clients and believe real change happens through proper engagement of stakeholders. We support you in identifying the stakeholders needed to generate ideas & solutions that will be most effective.
Diverse

Engagement

 
We value the insights that surface through diverse perspectives. In addition to embodying a diverse set of consulting professionals, BFM also guides you in leveraging the diversity among your organization in planning and larger impact.
Interactive Learning
Our approach to learning is interactive; we include practical tools, opportunities for real dialogue, and exercises designed for participants to engage in experiential learning.
Our Team
Our diverse team of affiliate consultants bring multi-sector expertise and a broad skill-set in the areas of organization development, change management, training & facilitation, and talent management.  We provide practical and sustainable solutions to your talent needs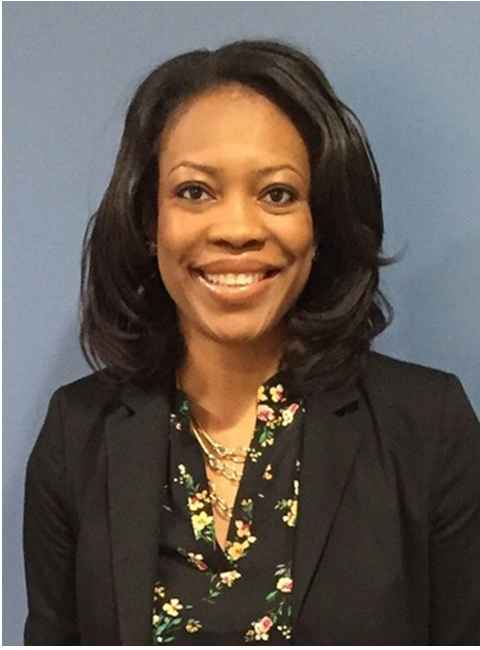 Tamika Mason
Chief Executive Officer
Organization Development, Talent Strategist (Year Up, Wachovia Bank, Achieve Mission, Kresge, Equity in the Center, Major League Baseball)