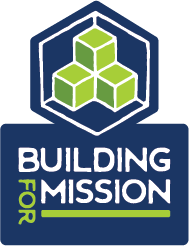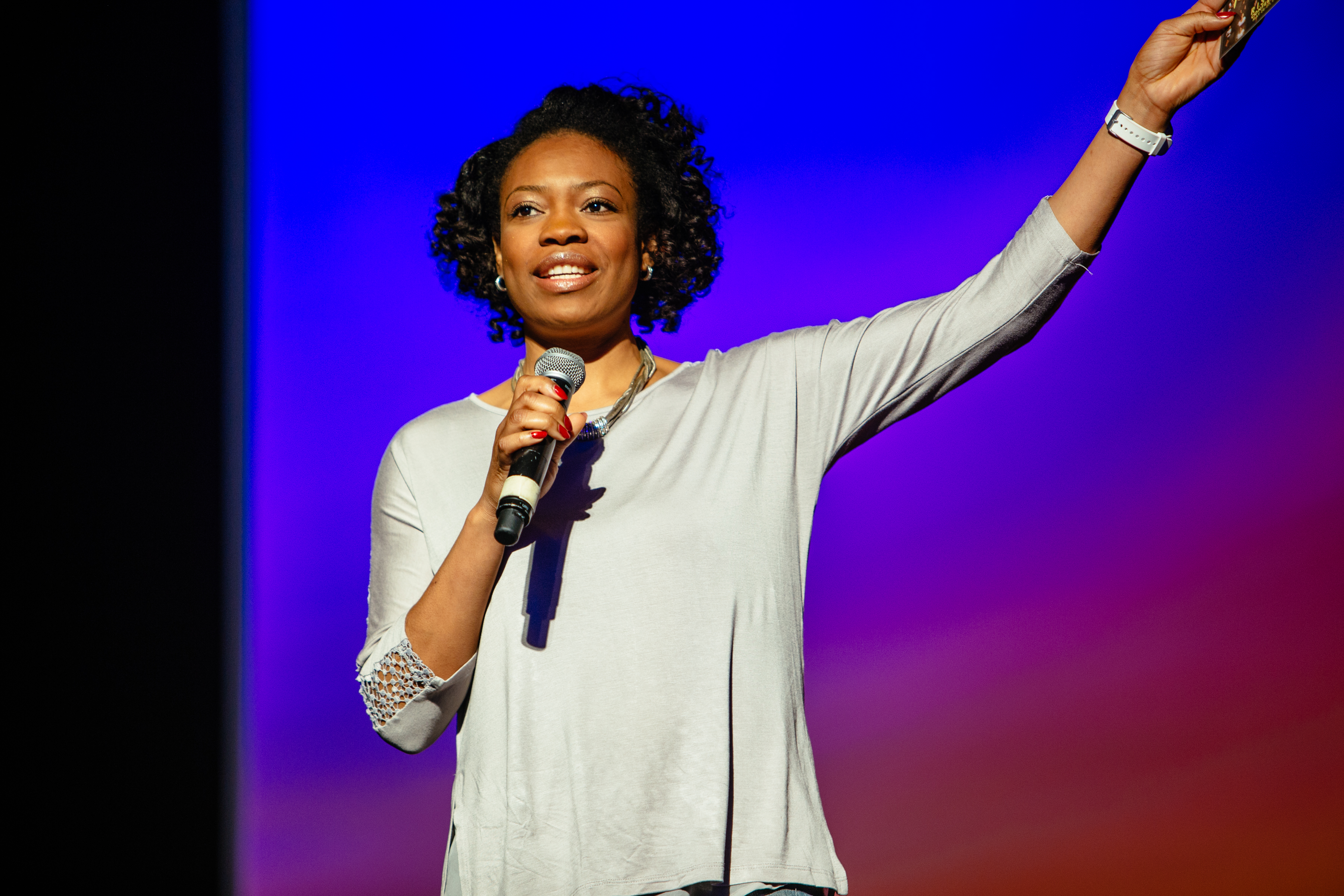 Founder & Chief Executive Officer
Tamika Mason partners with organizations across multiple sectors that seek to center people development and equity in their talent practices. She is a strategic thought partner to leaders regarding their REDI (Race|Equity|Diversity|Inclusion) and talent strategy needed to meet business goals and achieve greater organizational effectiveness. Her experiences starting & leading organizations, serving as a senior leader, and consultant have given her the unique ability to lead and guide large complex organizational change. Tamika's work is devoted to building the capacity of individuals, leaders, and innovative organizations to reach their full potential and she is skilled in building the organization and people systems needed for greater impact.
She has worked in the for-profit sector, starting her career in banking; and the  non-profit sector. Tamika had the pleasure of working at Year Up, a fast-growing social enterprise that connects low-income young adults to careers. While at Year Up, she spent most of her time in the Organization & People Development space leading significant change and talent development as the organization grew from 50 to over 850 people during her tenure.  She's led significant change and innovation in the areas of performance management, talent acquisition, diversity/equity/inclusion, employee & leadership development, training, and succession planning.  Her work related to Diversity, Equity, and Inclusion while at Year Up is featured in the Equity in the Center Publication, "Awake to Woke to Work – Building a Race Equity Culture" and highlighted in this Fast Company Article. Tamika also serves on the Advisory Committee for Equity in the Center.
Tamika has a proven track record of assessing organizational needs, outlining a vision and talent strategy, and convening stakeholders in service of making greater mission impact.  Through her professional consulting work, she provides strategic talent consulting, interactive facilitation & training, diversity consultation, and career coaching.  She is passionate about mission driven organizations, people, and cultivating organizational culture.  She enjoys the transformation that happens when people learn, grow, and find purpose in their work and life.