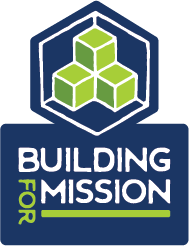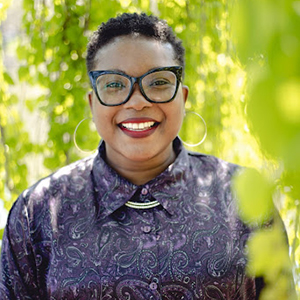 Hazel Monae, Talent Consultant
Hazel Monae (she/her) is a Talent Consultant with Building for Mission who lives, works, and creates leadership development curriculum at the intersections of anti-racism/racial equity and ethical leadership development. She is a skilled leadership development practitioner, community advocate, and adaptive leader who brings 12 years of experience designing and leading programs and initiatives that transform systems, environments, and organizational culture. Hazel has this fancily-worded resume that lists how qualified she is to have served in various positions and, do not be mistaken, she worked hard to earn every word on that sheet. However, at the end of the day, the skills and gifts on her resume are only amplified by her ability to build and maintain deep relationships with communities. Hazel's commitment to shifting systems, communities and narratives around racial equity is predicated upon the belief the work must be both an inner and outer journey. 
Drawing on her work with Marshall Ganz of the Harvard Kennedy School and with Rev. Dr. Walter Fluker through the Ethical Leadership Initiative at Boston University, Hazel continues to deepen her own commitment to developing leaders to advance ethical leadership development curriculum and frameworks, and building relationships that positively impact communities. 
Hazel is an extroverted introvert who enjoys seeing the world through travel, eating spicy food and laughing heartily. Hazel grew up in California and Nevada, USA. She received her Bachelor of Arts from Willamette University and her Master of Divinity from Boston University. She is a proud aunt, skilled in the art of word searches, loves to sing and is a huge fan of the Marvel Cinematic Universe.