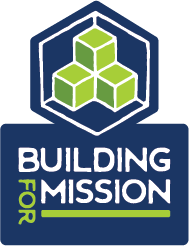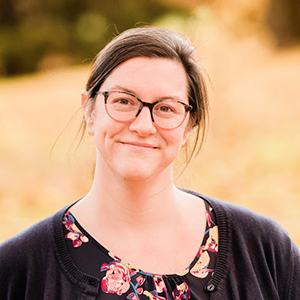 Jenna Azar, Talent Consultant
As a Talent Consultant at Building for Mission, Jenna Azar is a values-focused, collaborative thought-partner with nearly two decades of training and facilitation experience specifically focused on REDI (race, equity, diversity, and inclusion). Jenna also has expertise as an executive leader, professional mentor and coach, strategy consultant, and educator. Her early professional experiences focused on community development where she developed collaborative partnerships with residents, schools, NGOs, and local government to guide efforts for families, schools, and neighborhoods to thrive.
More recently, Jenna has held leadership roles in higher education where she focused on strategic educational priorities—diversity, equity, and inclusion, student retention, and digital learning—including developing several interdisciplinary cross-campus academic initiatives. Jenna served as founding director of Muhlenberg College's Intergroup Dialogue program where she led a multidisciplinary curricular team of consultants, faculty, and staff in the development of course-based learning experiences for students to engage in meaningful social identity reflection, build dialogic competencies, and collectively envision action toward more a more equitable campus and community.
Jenna holds a Bachelors of Science in Criminal Justice and Psychology and a Masters in Educational Leadership from Lehigh University.  She has also participated in extensive REDI facilitation training and development through the Center for Humanistic Change, the International Institute of Restorative Practices, and the Program on Intergroup Relations at the University of Michigan.
Jenna loves spending time with her husband and children, traveling, and remains actively involved with social justice efforts in her local community.