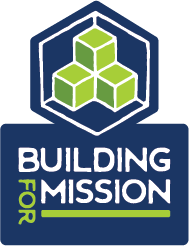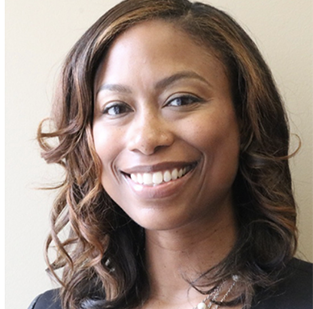 Kim Turner, Chief Learning Consultant
As the Chief Learning Consultant, creating transformational, equitable change while building transformative leaders is Kim's passion. Kim has been doing REDI work in higher education for almost 20 years. As a graduate of the Racial Equity Institute and the Social Justice Training Institute, she is an educator who creates and implements workshops, trainings, and presentations for educational institutions, corporations, and nonprofits. Kim has facilitated cross-racial affinity spaces and created REDI modules on microaggressions, implicit bias, racial battle fatigue, cross racial supervision, leadership development, women's empowerment, and more.
Kim has been doing diversity, equity, and inclusion work her entire career. She is a transformation agent who believes in social change and the power of personal introspection serving as the catalyst to understanding systems of power, privilege, and oppression. Kim has worked at Loyola University Maryland, the University of North Carolina at Charlotte, and her alma mater, James Madison University (JMU). She is a "Double Duke," receiving her B.S. in Psychology and Masters in Counseling with a concentration in College Student Personnel Administration from JMU. She is currently pursuing an Ed.D. in Educational Leadership.
Outside of work, Kim volunteers as the Vice President of Programming for the Bryant Educational Leadership Group. Kim enjoys watching and playing sports, cheering for the DMV home team, satisfying her foodie fix, creating "experiences,"and spending time with family and friends.