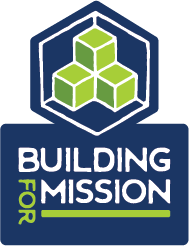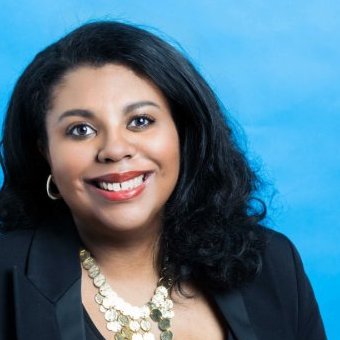 Myra McNeill, Talent Consultant
As a Talent Consultant, Myra McNeill brings a personal passion for co-creating environments built on respect, inclusion, and equity through dialogue and personal reflection. An interest in the diversity of human experience has led her to research projects in Cuba and Bosnia. 
Myra has over a decade of experience leading workforce development initiatives in non-profit and for-profit organizations. As a facilitator, she has led workshops at national and regional conferences, and as an instructional designer she has created learning products for non-profit, for-profit and government organizations. In her non-profit work she has created educational programming for children and youth, specializing in programming for youth experiencing homelessness and youth with at least one mental health diagnosis. She also has extensive experience in retail, service, leadership and mentoring training. Myra has also served as a leadership coach for senior level government agency leaders, and co-planned the largest regional conferences on aging in Western Pennsylvania for three years. 
Myra has a BA with a concentration in cultural studies from Sarah Lawrence College, and a Master of Divinity from Yale University. She also completed training with the Butler Institute for Families Academy of Professional Coaching, Predictive Index Analyst training, and was given an Educator of the Year award from the Homeless Children's Education Fund and Robert Morris University School of Education and Social Sciences in Pittsburgh.
A native and current resident of Pittsburgh Pennsylvania, in her free time Myra enjoys exploring the latest restaurant with friends, catching up on the latest comic book movie, and adding new stamps to her passport.